Often customers purchase inexpensive fire and burglar alarm systems as a deterrent for unwanted home and business intruders.
Don't let the price fool you into thinking you have all the protection you need for your home or business. Purchasing an alarm with the backing of an experienced professional company with monitoring is invaluable. With Heights Security you don't have to break the bank to get peace of mind.
Call us for more information or for 24 hour emergency service: 24 hour Emergency Service: 505-265-0588, Toll-Free: 1-866-559-SAFE (7233)​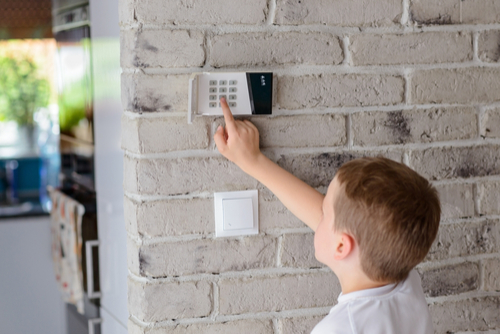 ---
Alarm Sales
---
Alarm Service of all major brands
---
Alarm Installation
---
UL (Underwriters Laboratory) certified
Heights Security is one of the few companies in New Mexico that has this certification
---
Existing alarm takeovers
---
Carbon Monoxide and Smoke detectors
---
Wireless and Hard Wired Security Systems
---
Sensors on Exterior Doors and Windows
---
Stationary or remote panic buttons
---
Sirens for interior and exterior
---
Stickers and yard signs displaying alarm protection to deter thieves
---
Authorized Honeywell security and fire dealer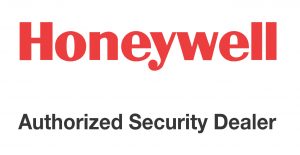 ---
Brands
Request a quote now!