Whether it's securing the doors, garage or gates, on your home or business, we have what you need!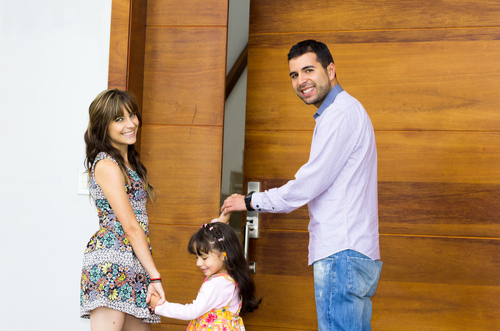 From hinges to high security locks, our helpful professionals are always glad to answer any questions you may have or make suggestions to better secure your doors. We offer high security locks that are pick and bump resistant. These keys are protected by special US patents and restricted on who can have keys made, which means they can't go just anywhere to have the keys duplicated.
Just give us a call or come to our showroom to see what we can do for you.
We have 24 hour Emergency Locksmith Service
Give us a call at 505-265-7807 or toll-free: ​1-866-559-SAFE (7233).
---
Bump and Pick Resistant Locks
---
Electrified Locks and Hardware
Hard wired
Wireless
Electric strikes
Magnetic locks
Exit bars
Request to Exit
---
High Security Locks
---
Duplicate Key Control Locks
---
Exit Devices and Push Bars
---
Door Closers
---
Push Button Locks
---
Hinges, Pivots and Flush Bolts
---
Deadbolts
---
Knobs and Levers
---
Padlocks
---
Cabinet and Drawer Locks
---
Decorative Handlesets
---
Push and Pull Plates
---
ADA Approved Locks and Hardware
---
Glass Door Hardware
---
Garage Door Handles