We strive for customer service excellence in all we do.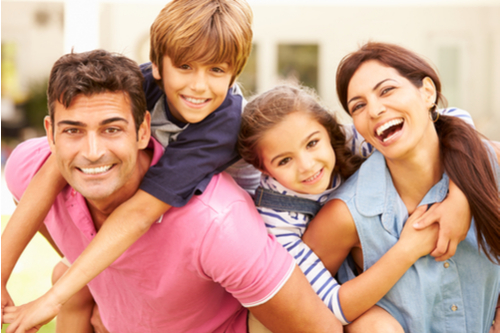 ---
"I took the broken parts to the shop. It was an older model of door latch. The technician at the shop was familiar with that type and was able to fix it. They were so friendly and professional, and fixed it by the next morning. The repair cost a bit but saved me from having to buy a new one which would have been much more expensive and harder to install. They showed me how it worked and how to reinstall it and made sure I understood so I would do it correctly."
---
"Have used for years. Emergency service available late. Good old fashioned craftsmanship you don't find everywhere. Started using them when my last locksmith could not make an emergency call at night and told me to call back Monday morning."
---
"I was very satisfied with how quickly they were available and the friendliness of the person that came out to change my locks."
---
"I had our Heights Security alarm system for a couple of months now and have to say I am completely satisfied with it. From the beginning of the process; from getting estimates to the completed job, working with the people from Heights Security has been a pleasure. They are professionals that know every aspect of security and talked me through the installation and working of our alarm system. We haven't had any issues at all with our alarm, especially no false alarms which was an issue with our previous system. I would highly recommend Heights Security to anyone needing a professional monitored alarm system for their business. "
Greg Dart, President
Forms Plus Inc.