For home and business, surveillance systems have become a necessity in today's world.
Heights Security can install and maintain new systems or upgrade and service existing systems. Surveillance is today's leading edge in identifying criminals, catching illegal activity and even aiding in prosecution cases.
We offer a variety of home security cameras including wireless cameras. Get a free consultation on the right camera system for your home.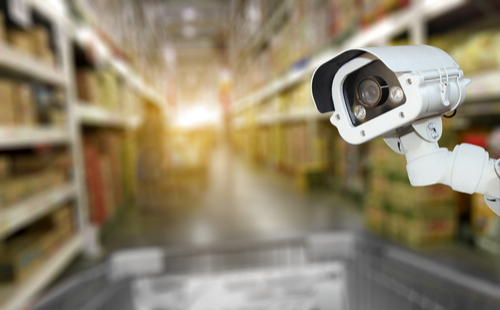 Call us for more information or for 24 hour emergency service: 24 hour Emergency Service: 505-265-0588, Toll-Free: 1-866-559-SAFE (7233)​
---
Sales
---
Service
---
Installation
---
Infrared/Night Vision
Motion Sensor
Weather Proof
Vandal Proof Dome
PTZ (Pan, Tilt and Zoom)
Bullet
Ingregrate with intrusion systems
---
---
---
Brands